In our Shimomaruko office, Wednesdays are Happy Wednesdays, which means we get off work at 5. Our usual Happy Wednesday destination is Shibuya, and today is no different.
Shibuya is home to the world's busiest crossing, where a bazillion people cross all at the same time. It's crazy. There's a Starbucks overlooking the crossing, and it's one of the world's busiest, too.
Of course I had to visit the Apple Store.
I was debating on whether I should get myself an iPod touch or an iPod nano. So I tried both to see which one felt right. The iPod touch, although striking at first, is still painfully slow. And since I can't justify the additional expense, I guess I'm getting an iPod nano, after all. I also tried the Macbook Air, but sweet as it is, I still feel that it's way overpriced. What I really want is an iMac, but good luck bringing that baby home.
Dinner is at (where else) Pepper Lunch - the same branch where I celebrated my birthday last year. We were looking for the larger branch but we couldn't find it, so we ended up here.
Sizzle it your way, indeed. I had the usual steak cubes thing (I still don't know what it's called).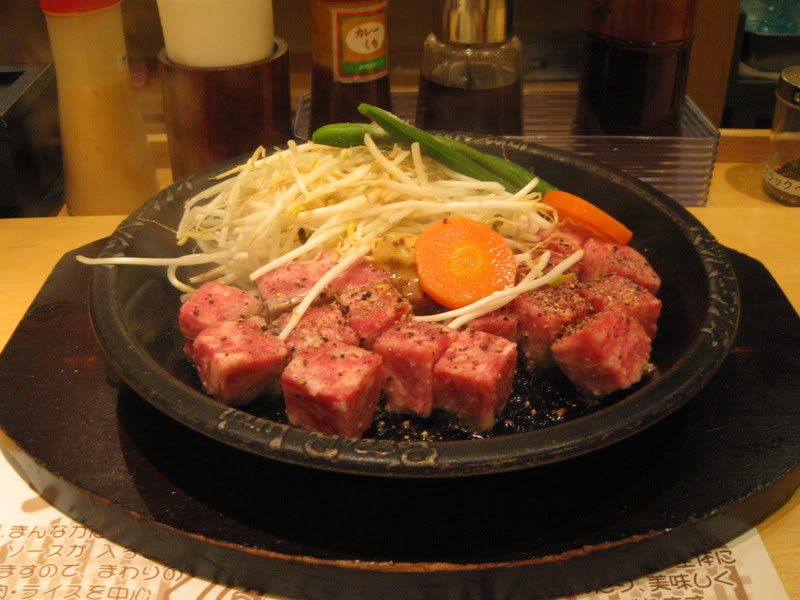 And I took a (sneak) picture of the order-vending machine.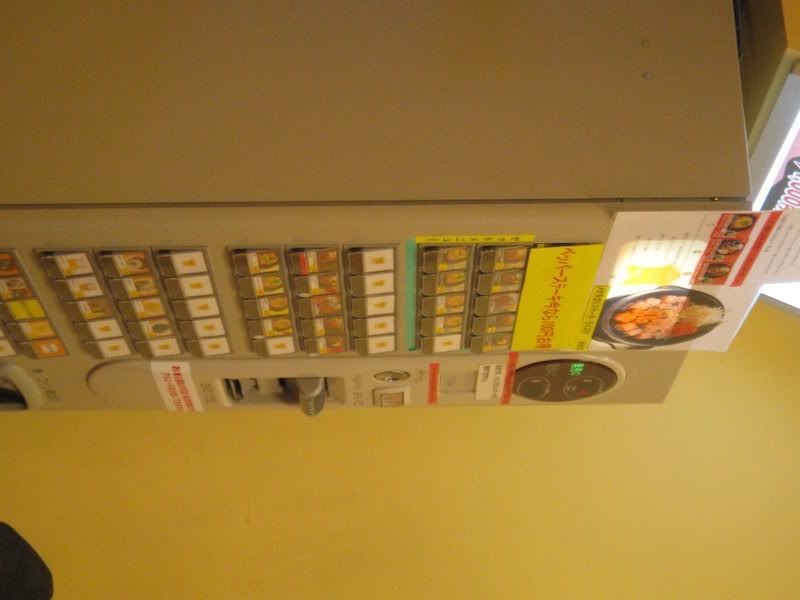 So now my trench coat reeks of Pepper Lunch. But I'm full and happy, so what the heck.