The room is tiny but it's cozy. And comfortingly old-school.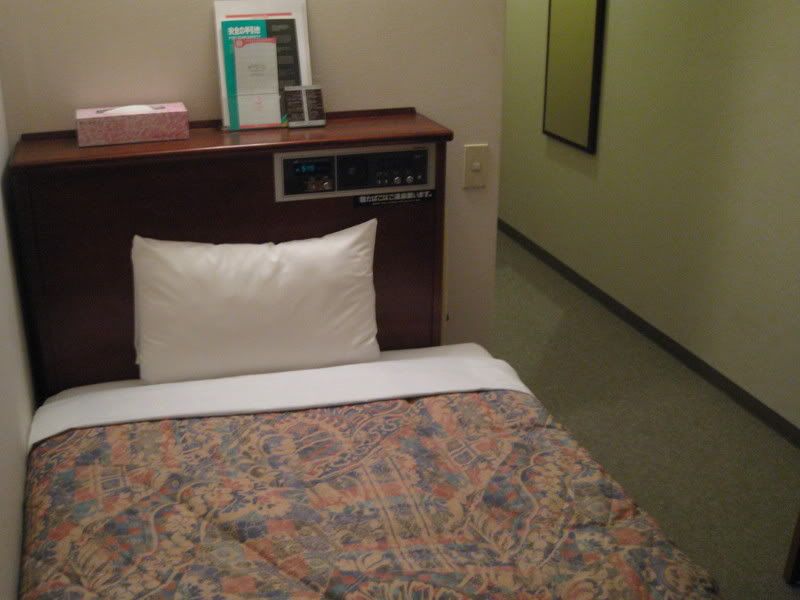 There's this old-fashioned radio on the headboard. I was actually surprised that it is still working.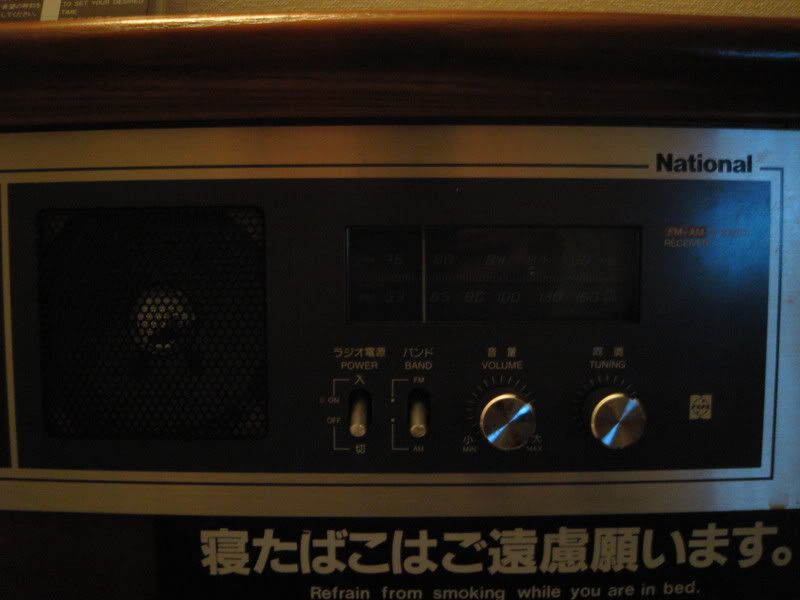 It also doubles as an alarm clock. It's quite charming, actually. Although it is unable to wake me up on cold spring mornings.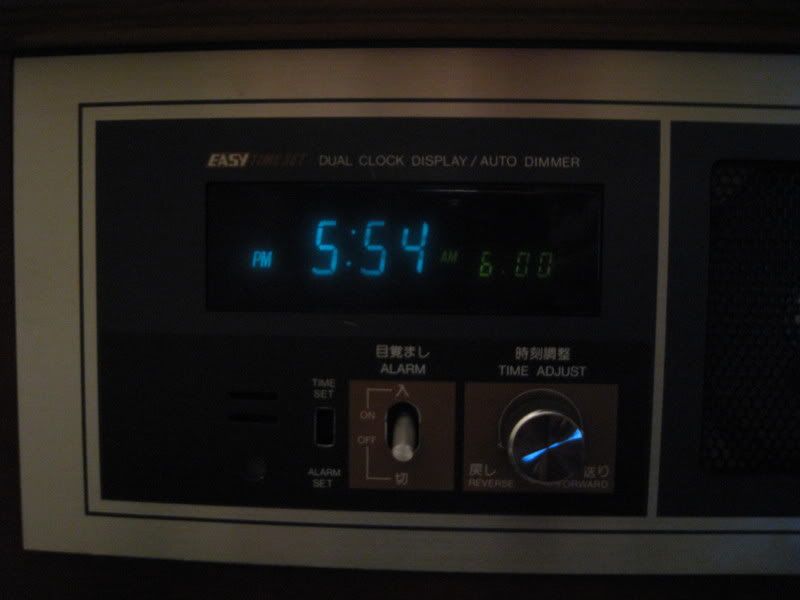 Now if only I could take this home with me.