I have a feeling these "Me Likey" posts are going to be a regular thing.
Anyway, here goes.
1. Moleskine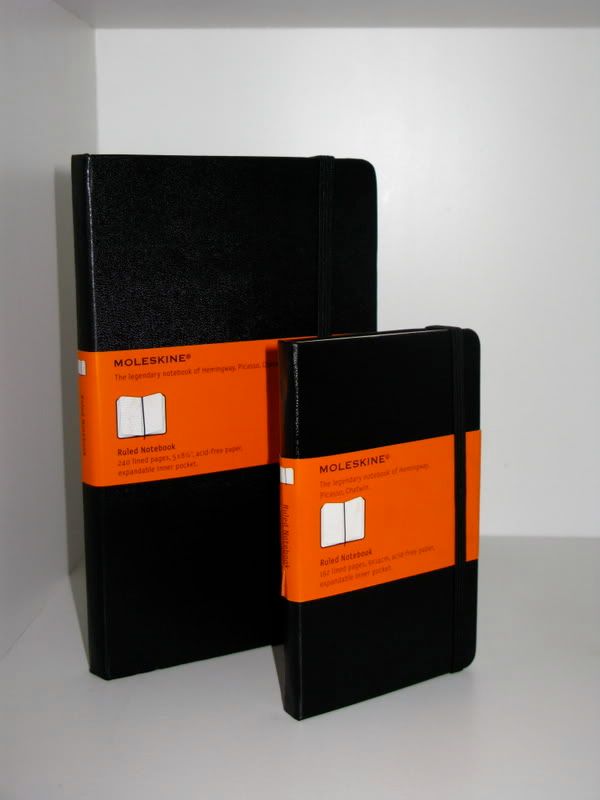 What's better than a moleskine? Two moleskines!
The big one is courtesy of Sir Gad.
I've had flashbacks of this time in class when he was discouraging the use of exclamation points and he goes, "And people? You know what's worse than one exclamation point?
Two exclamation points!!!" I couldn't agree more. See there, I used three.

2. Mr. Clean magic eraser




Again courtesy of Sir Gad. Apparently this has been lying around in his house for two years already. And to think that I have been scouring Manila for this. One man's junk...

3. Nike slippers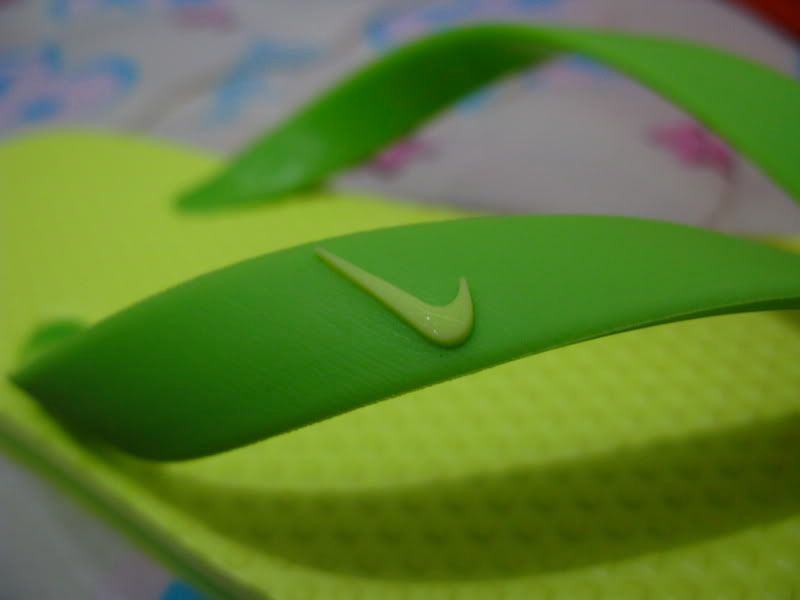 I wanted to buy white havaianas (again), but they never really fit me well (size 35/36 is a tad bit too small, size 37/38 is huge). And I saw this one in yellow and green and there goes my EQ.