Is the best moisturizer in the world, hands down.
For me, at least. I've been through three tubs and I just bought my fourth one, so I guess that says a lot about how much I like it. Although me hitting pan on skin care is quite normal, I very rarely buy the same thing afterwards, because I usually get bored. For reference, my skin type is combination, but I'm prone to dry patches near my jaw.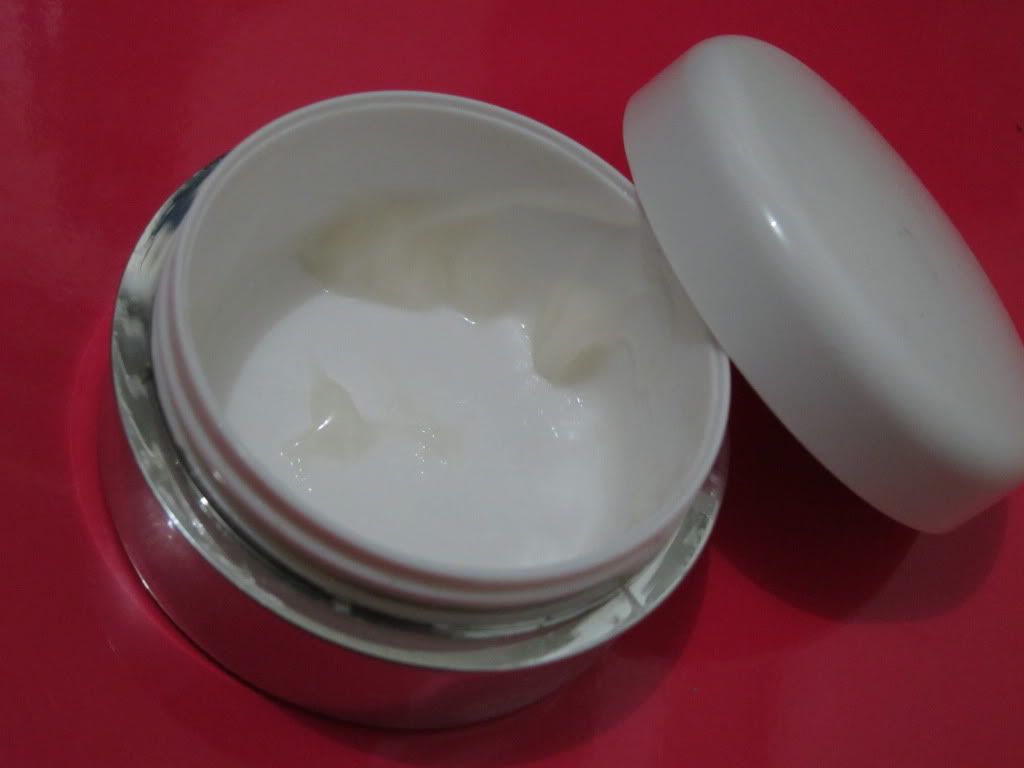 The Good:
+ It's in gel form so it's lightweight and your skin absorbs it in seconds
+ It smells clean, which I find is the case for most MAC products
+ It's very moisturizing, although it probably won't cut it in subzero temperature. But it's good enough for summer, spring, and fall
+ It's made in Japan
The Bad:
- It's quite pricey (around 2200PHP eeeeeek)
The Ugly:
x No pump, or at the very least a spatula. I hate scooping things out of tubs. Especially face products.
Possible dupes:
- Clinique Moisture Surge, but this one has a slightly greasy after feel
- Celeteque Moisturizer, but I find that this one is not as moisturizing
Thoughts?