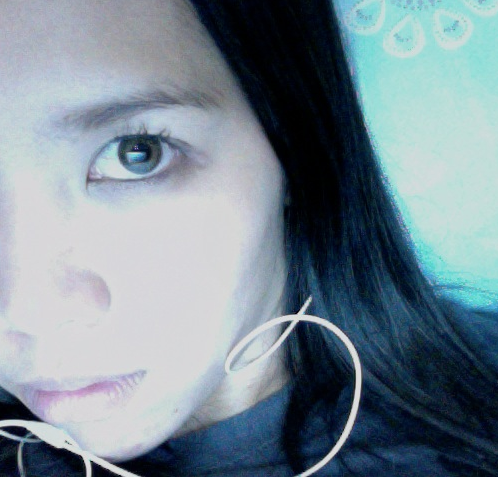 Hazel eyes, just for the heck of it.
For the record, I prefer my original eye color. :p
And a couple of nice reads, in case you're bored like me:
Lady Gaga and her vandalized Birkin (アイラブスモールモンスター)
.
Marian Rivera hacks Good Times Manila.
And Apple finally updates the Macbook Pro line.
(This doesn't exactly qualify as a a "read" but if you haven't already, go watch the ads, most of them are very well thought of).