I have EQ!
Shopping in Subic, with the outlet stores and Duty Free shops, and these are all I ended up with:
Unbelievable, right?
I know it's the most boring haul ever, but I'm really happy I got my hands on a hot pink Thermos. I've been wanting to get one for the longest time, what with me getting scalded every single morning no thanks to my leaking Starbucks tumbler. I've been so preoccupied with getting one that it randomly pops up in the middle of work-related conversations. Thank goodness I stopped myself from getting the overpriced Lock and Lock bottle - this has double the capacity for half the price. And it's pink!
Oh, and this is quite nifty: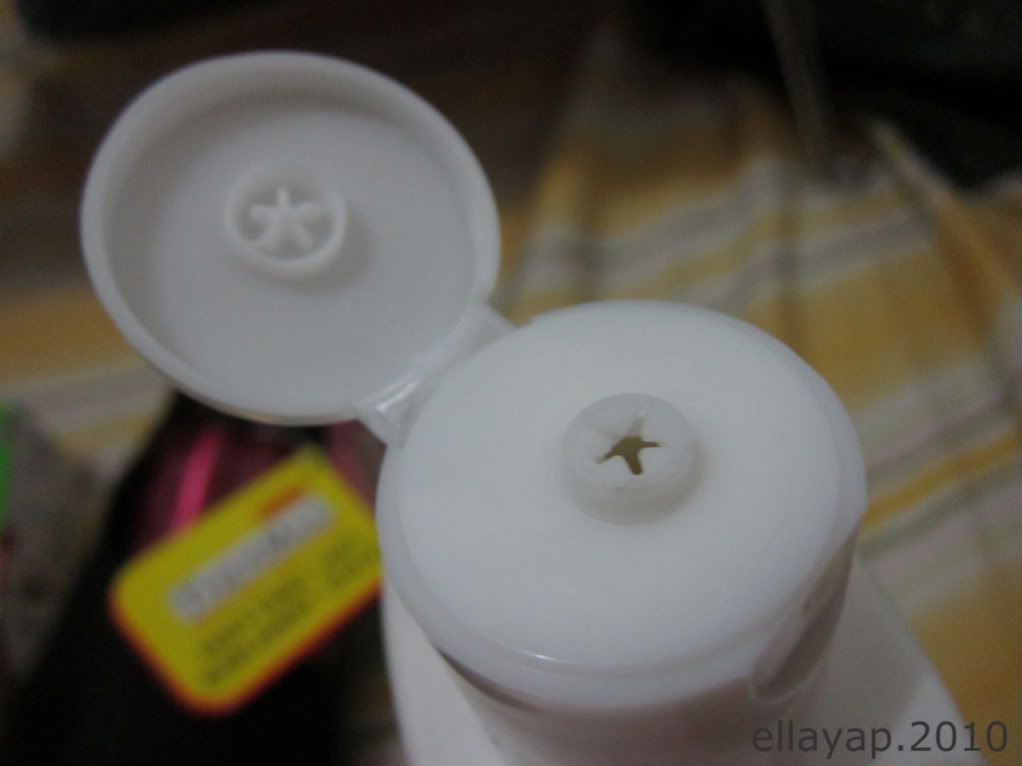 The spout of the bottle of St. Ives Whipped Silk is star-shaped, so when you squeeze it out it looks like a blob of icing. Aliw lang. ^^
Finally, stuff I grabbed from other people: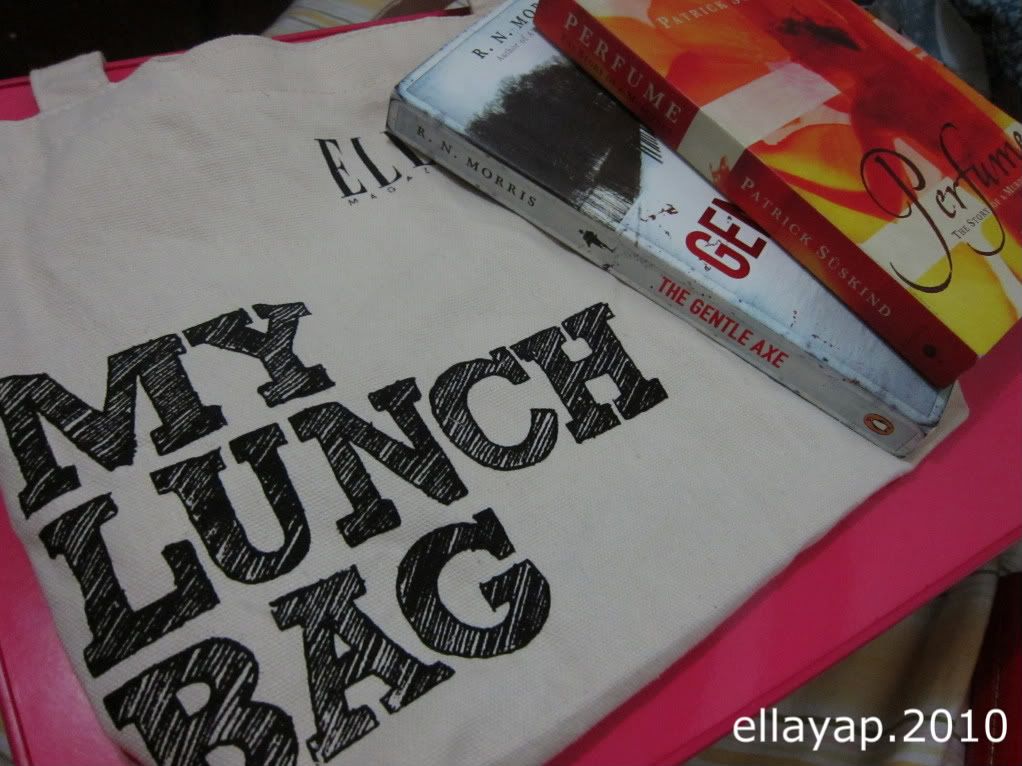 Anj's free eco-lunch bag from a magazine, and two books I borrowed from Dots, yay. Getting free stuff is so much better than shopping :p