A Globetrotter trunk for checking in...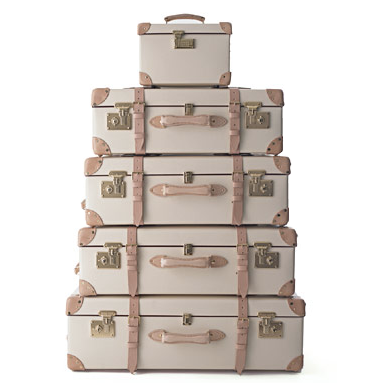 ... and a Louis Vuitton Pegase in Damier Graphite as my carry-on.
That's for when I crap money and own a private jet. Back here in the real world where income is limited and I'm stuck in economy class (call me naive but I used to think that business trips would warrant business class tickets) I just stick to a couple of rules, all of which I've learned the hard way.
1. Luggage shopping must never ever be crammed. You're only going to need one, so it better be good, right? Buying luggage right before your trip puts you at the mercy of whatever is currently available. This is how I ended up with fugly, sub-standard luggage. Twice.
2. Pick a color that can be spotted from a mile away. On my first trip, I had dark blue luggage, and at the airport, I asked the kuya to fetch a total of four bags from the conveyor belt before I finally found mine. Needless to say, he wasn't so happy about it.
3. Two words: spinner wheels. Unless you are 100% sure you will not do any amount of walking at all. Believe me, it makes a whole world of a difference. Like, say, doing your groceries using a shopping basket as opposed to a shopping cart.
So anyway, the whole point of this post is I found my perfect luggage and it was on sale so I bought it.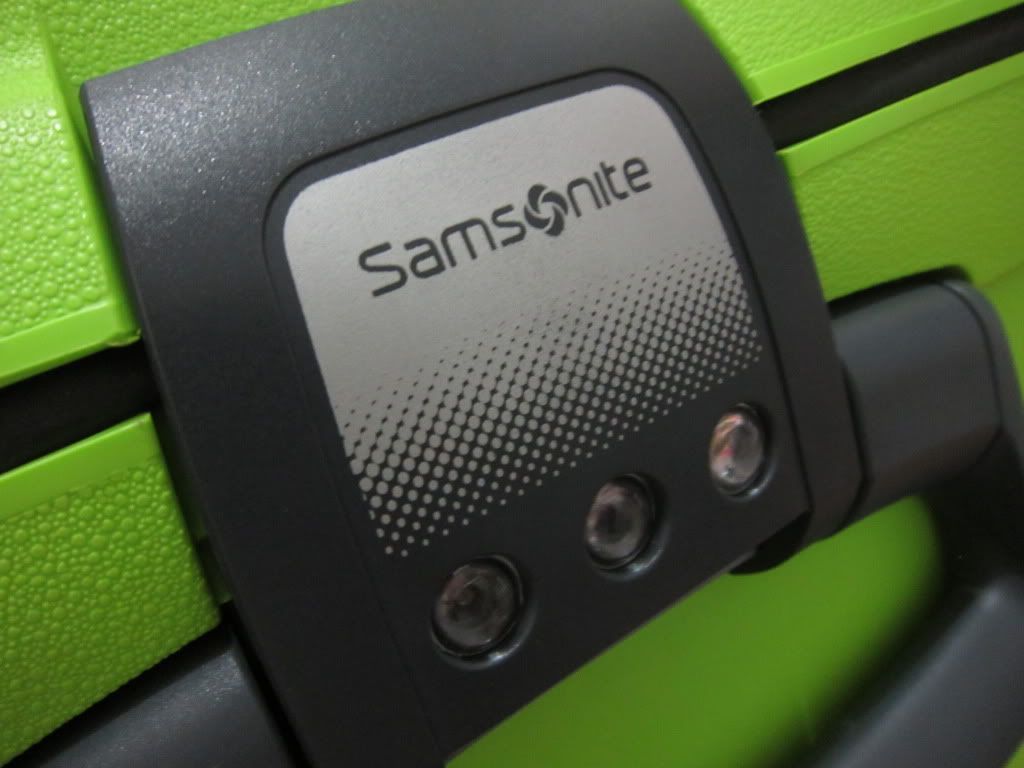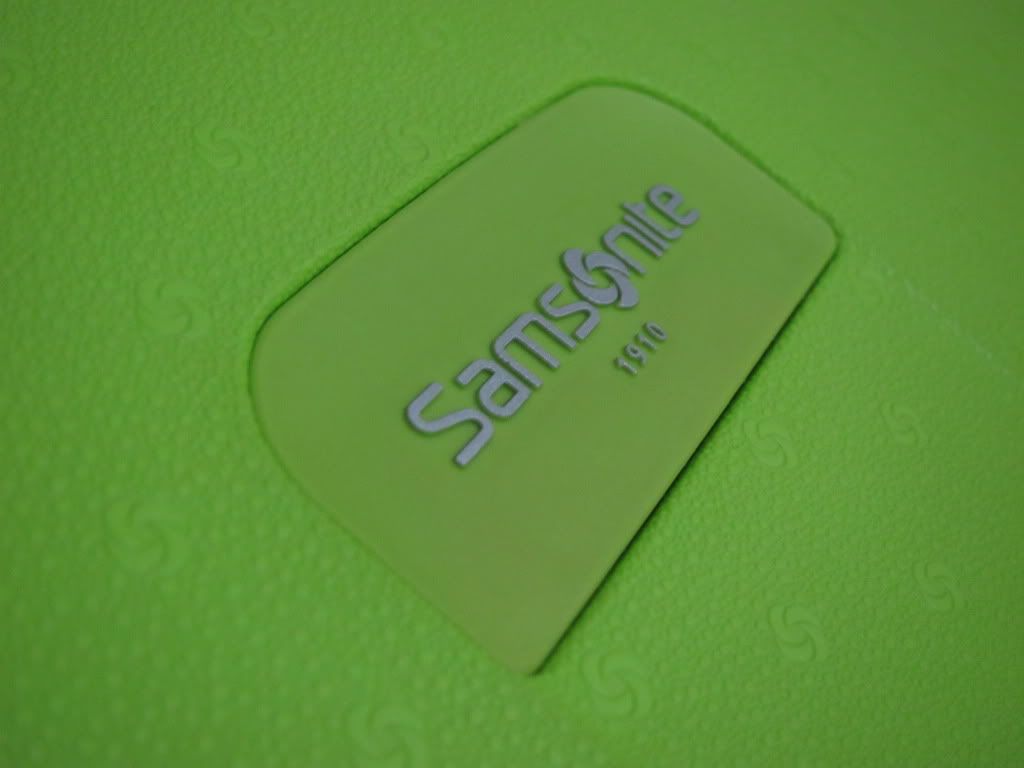 Samsonite Aeris Comfort Spinner in the most awesome lime green color.
The End.