The
new luggage
goes to Tokyo for yet another business trip. ^^
I started packing two hours before I had to leave for the airport, but I think I managed pretty well.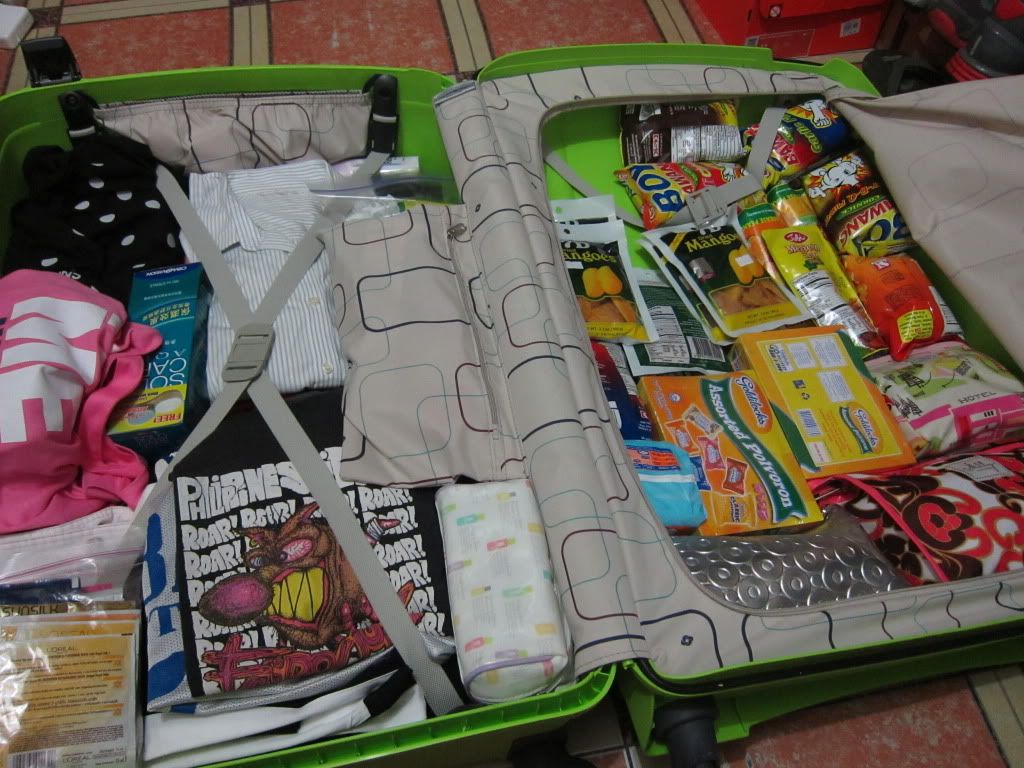 The flight to Tokyo was horrible. We were delayed for an hour and a half due to engine problems, the food was meh, and I had to suffer through the worst airplane landing ever, and I've never ever experienced that with JAL. Tsk.
We reached Tokyo right smack in the middle of rush hour. Gaaaah. Imagine squeezing yourself - and your luggage - in a train brimming with people. And then we got lost while looking for the hotel, because we all know I can't read a map if my life (or sanity) depended on it. Thankfully the kuya at the nearest 7-11 was helpful enough to direct us.
Aaaaand can I just say the hotel more than made up for everything.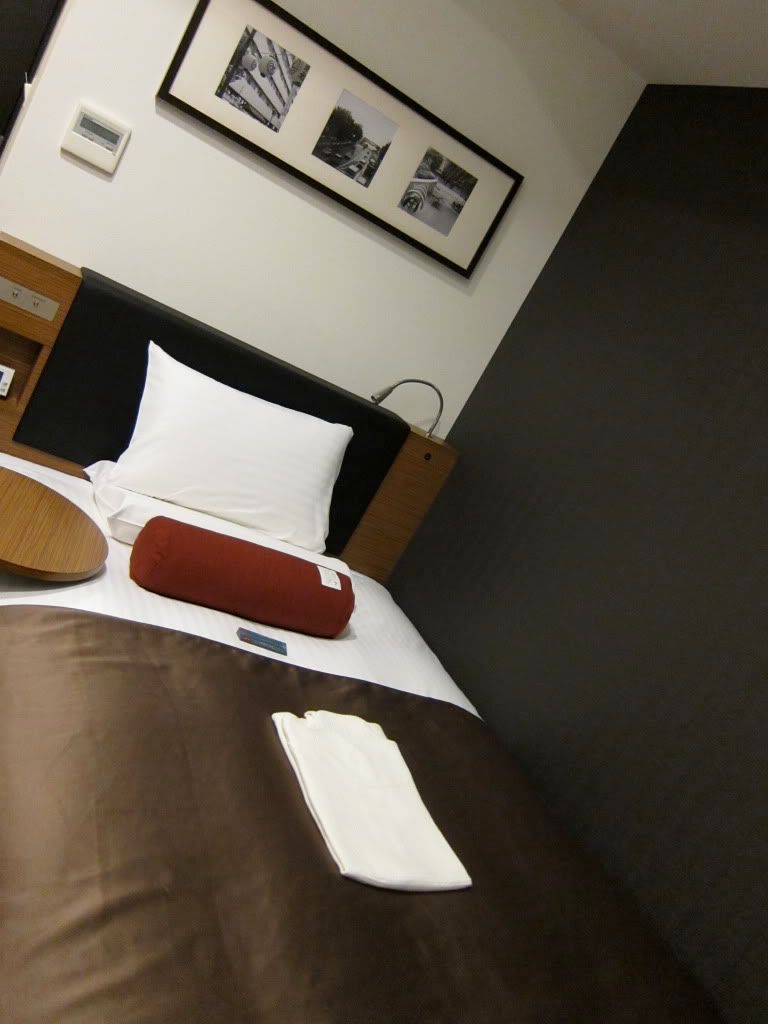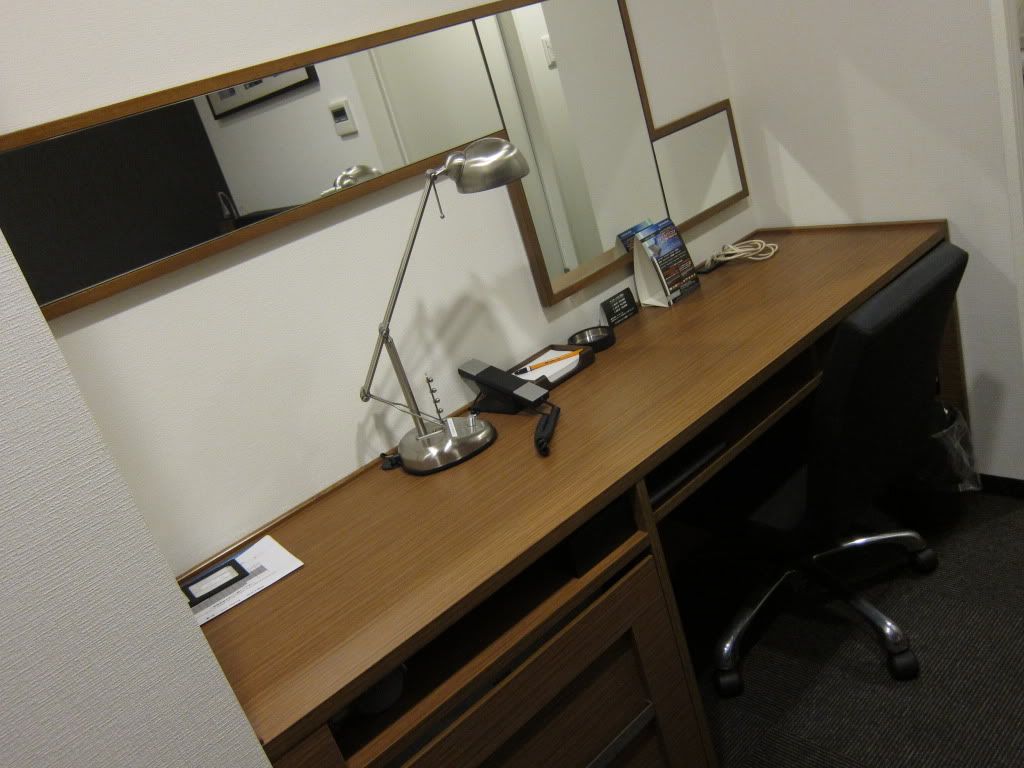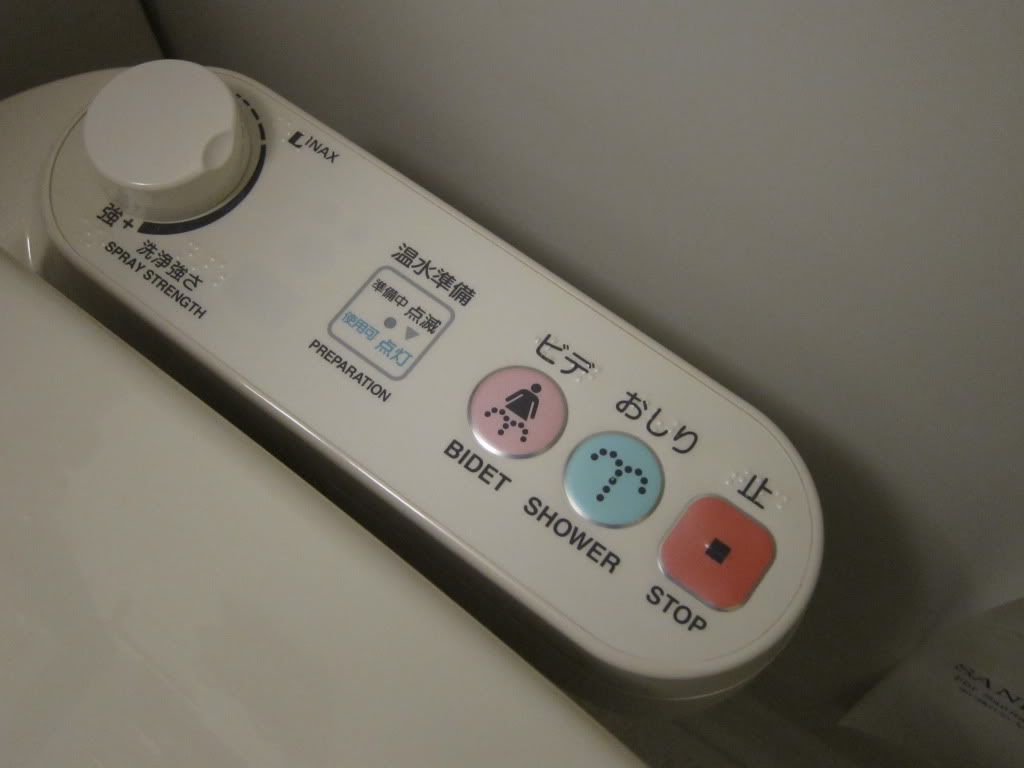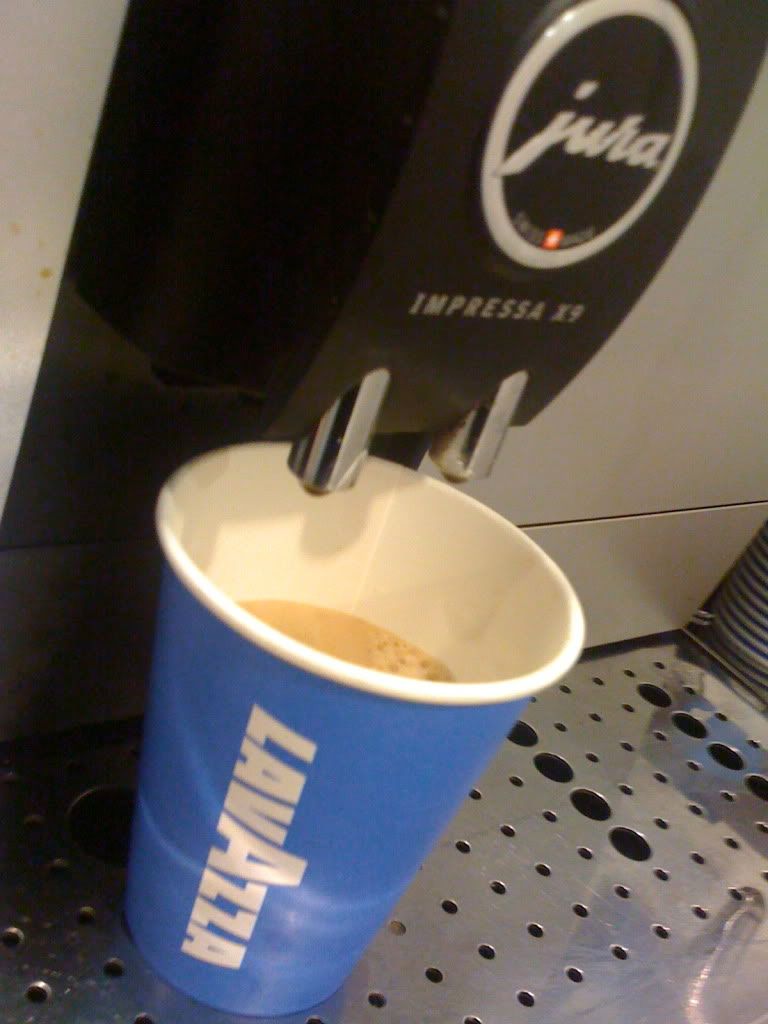 Two words: Free. Coffee. I rest my case.