I first discovered Cassis during a project dinner in Japan - it was recommended by my wonderful Japanese counterparts upon finding out I don't drink beer (this was obviously way before I met my lunchmates slash beer buddies).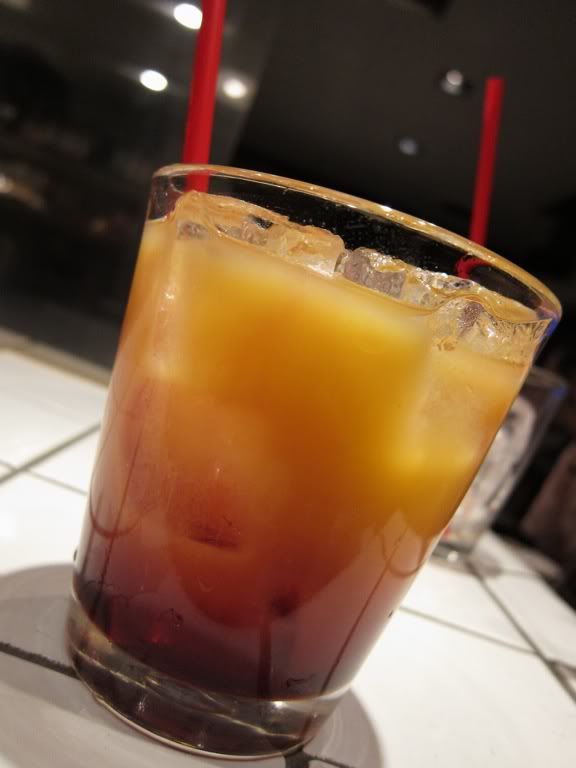 I've been hooked ever since. It's the ultimate "traydor" drink - you don't taste the alcohol at all, but a few glasses are enough to make everyone, ermm, happy. While the most popular cocktail is cassis orange, it goes with a lot of things - Sprite (my favorite), soda water, grapefruit juice, champagne (Kir Royal), milk tea - you get the picture. It's also exteremely popular in Japan - I have yet to see an izakaya that does not carry at least one cassis cocktail. There is even an ice cream version.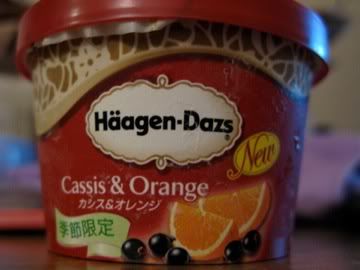 So it's baffling to me why it's not popular elsewhere. I haven't seen a single restaurant/bar in the Philippines that serves cassis, so I've had to resort to asking people to buy it for me in Japan. But the universe smiles upon me because I found a restaurant that serves cassis in Singapore.
And have I mentioned that I also loved Gyu-kaku in Japan?
I've yet to try it here, though, but it's comforting to know that if I ever get that craving for cassis I'd have somewhere to go. ^^