Because I'm always rooting for the game changers, in a world where every other company is trying to outdo each other in creating a bigger better version of the exact same thing.
Hello, digicams trying to out-megapixel, out-zoom and out-LCD resolution each other.
Meet the Lytro.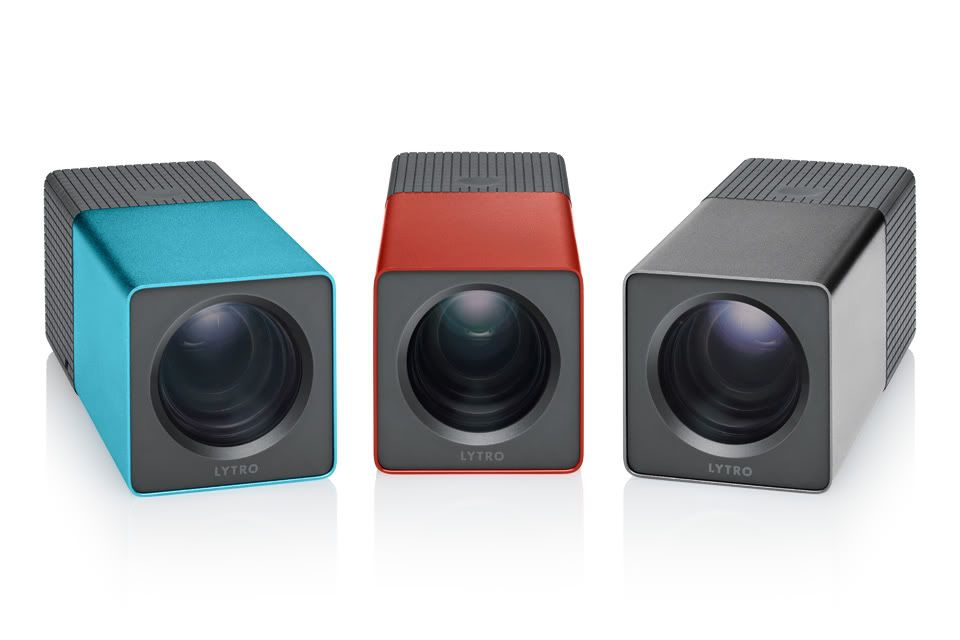 Shoot now, focus later. Too cool.
It's the end of the era of blurry subjects against a perfectly-focused background.
Intrigued? Their
website
shall explain it so much better than I ever could.
Images from www.lytro.com