Sunday, July 24, 2011
While I truly enjoy getting the look for less, sometimes you just get what you pay for. Take for example this pair of flats I got from a random store in Wistma Atria, for less than 20 SGD (they were on sale):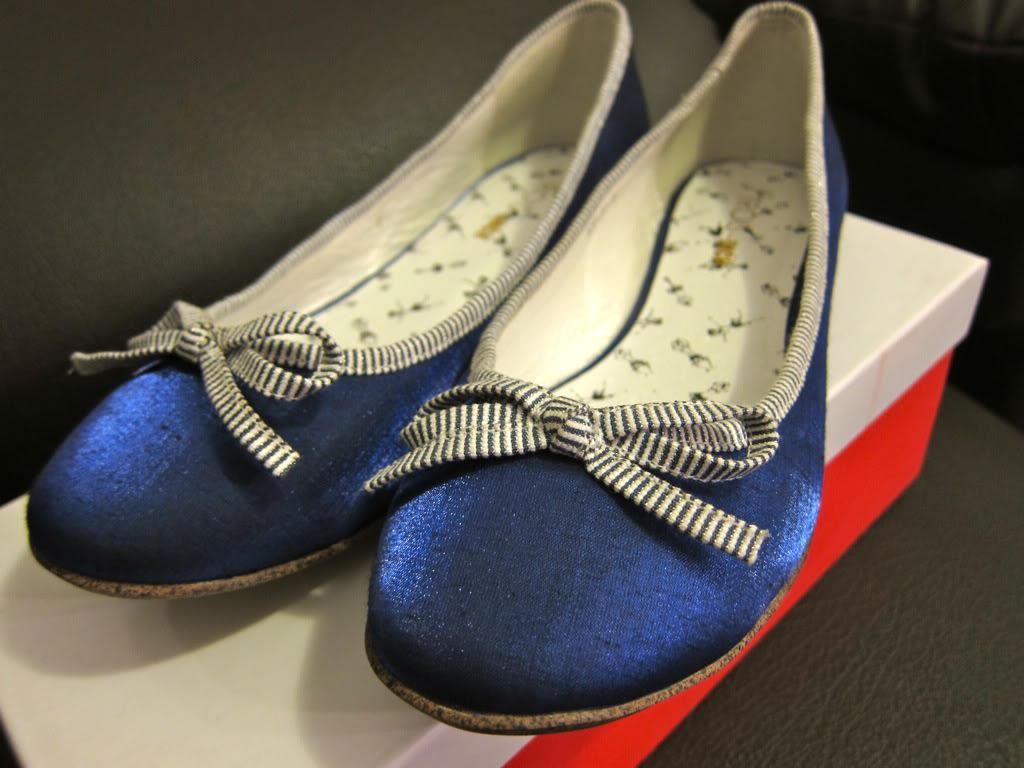 Now I've gone through a hundred pairs of flats - they've been my staple footwear for the past year or so - and I was so convinced that these were a steal.
And boy was I wrong. Horribly so.