A new schlepping bag ;)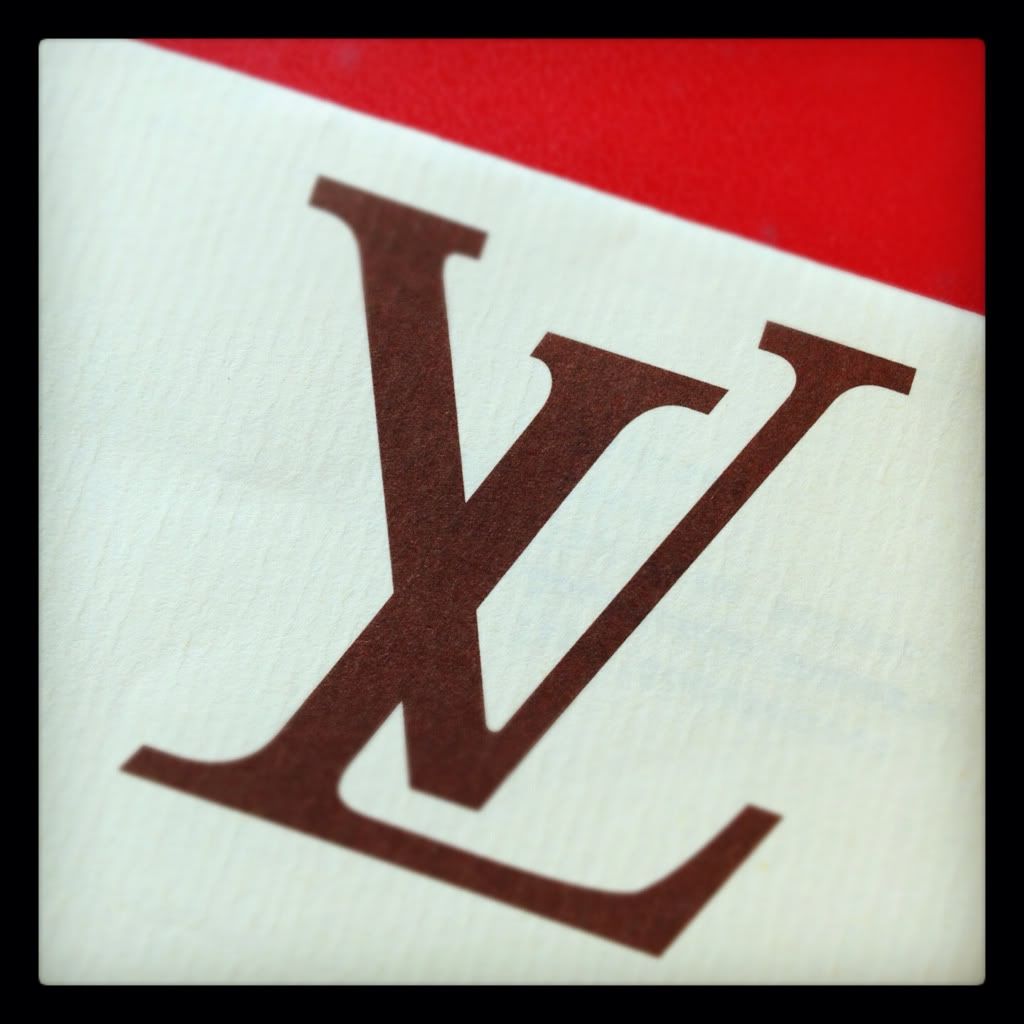 I have this very distinct memory of my high school self reading BOP (or was it Tiger Beat?), coming across this feature on Japanese girls who saved every bit of their allowance plus their graduation gifts from their parents to get themselves a Louis Vuitton bag, and my though bubble was: that is one fugly bag, what the hell is wrong with these people?
A decade later I am practically skipping all the way home clutching a big brown paper bag with a big brown box inside. Whoops.