A new schlepping bag ;)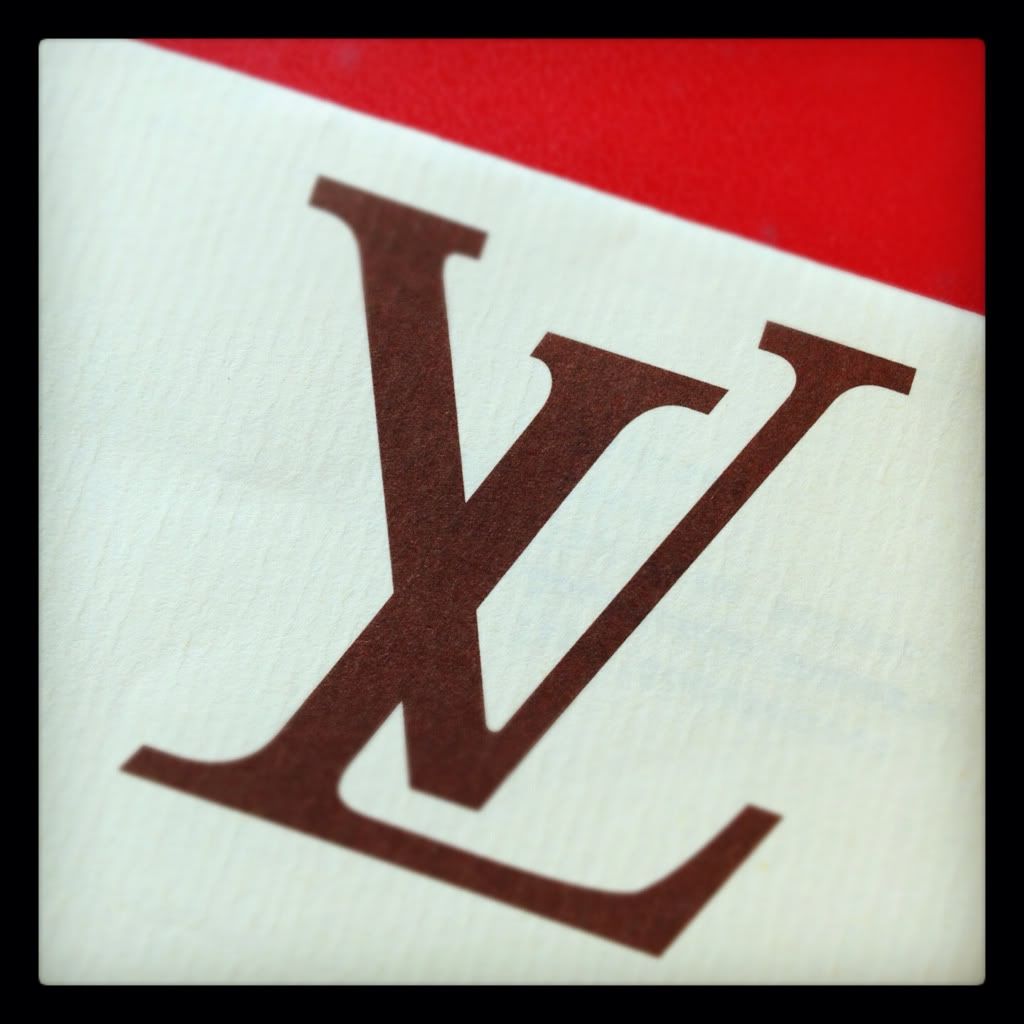 I have this very distinct memory of my high school self reading BOP (or was it Tiger Beat?), coming across this feature on Japanese girls who saved every bit of their allowance plus their graduation gifts from their parents to get themselves a Louis Vuitton bag, and my though bubble was: that is one fugly bag, what the hell is wrong with these people?
A decade later I am practically skipping all the way home clutching a big brown paper bag with a big brown box inside. Whoops.
It is in not, in any way, a practical purchase, but out of all the bags I have been lusting over (a green Reed Krakoff gym bag, a Mulberry Bayswater in Oak or Sparkle Tweed, and a black Proenza Schouler PS1, among others) it is the one that made the most sense. See I realized, after quite a number of bag purchases, that I do not have enough girl in me to carry a bag in the crook of my arm, nor do I have the patience to deal with flaps and zippers and buckles and all those other obstructions. And I have time and again proven myself unable to edit the stuff I bring with me everyday so as to prevent a messenger strap from burrowing into my shoulders. So schlepping bag it is.
In Damier Ebene, because caring for vachetta leather is not a part of my skill set. I want a bag I can actually use without having to worry if the sweat from my hands is causing an uneven patina. It is a schlepping bag, after all. Plus the red lining is all sorts of pretty.
From what I've read from all over the net, it does hold up pretty well to torture, but I guess we'll have to wait and see. ^^