I've been on this insane shopping kick lately, and it doesn't help that there are sales left and right. My latest find is a delicious pink and orange Rootote.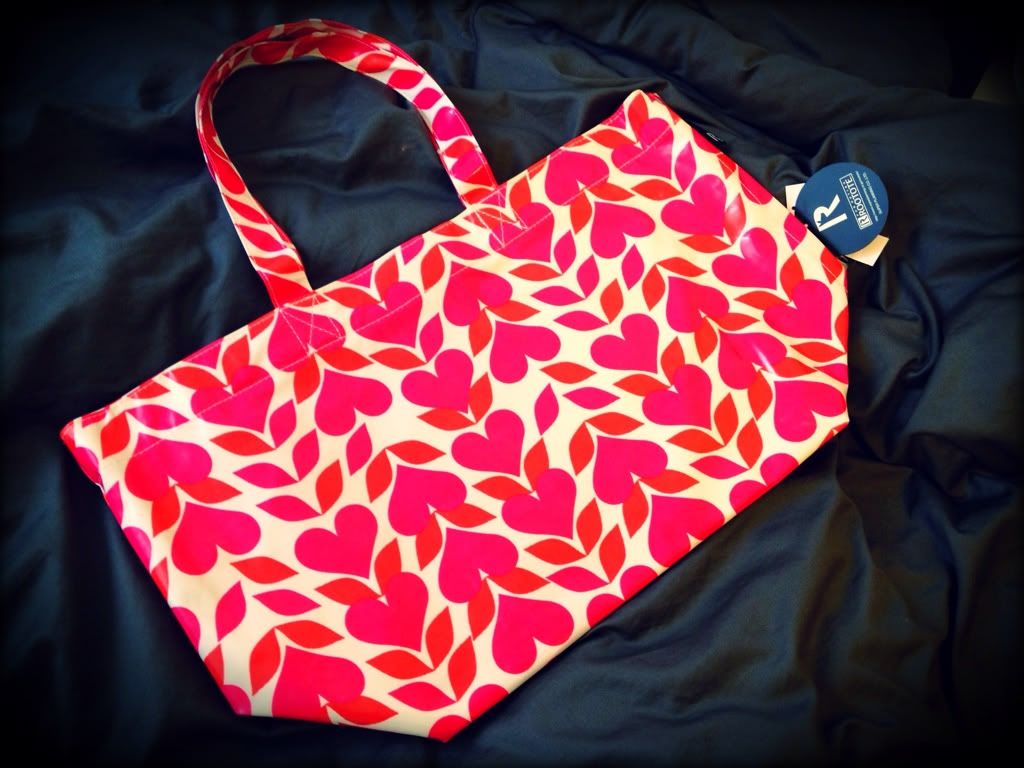 I have a shopper from the same brand which I love to bits and it held up pretty well to the weekly torture of carrying my groceries. It also folds up nicely so I can bring it with me everyday.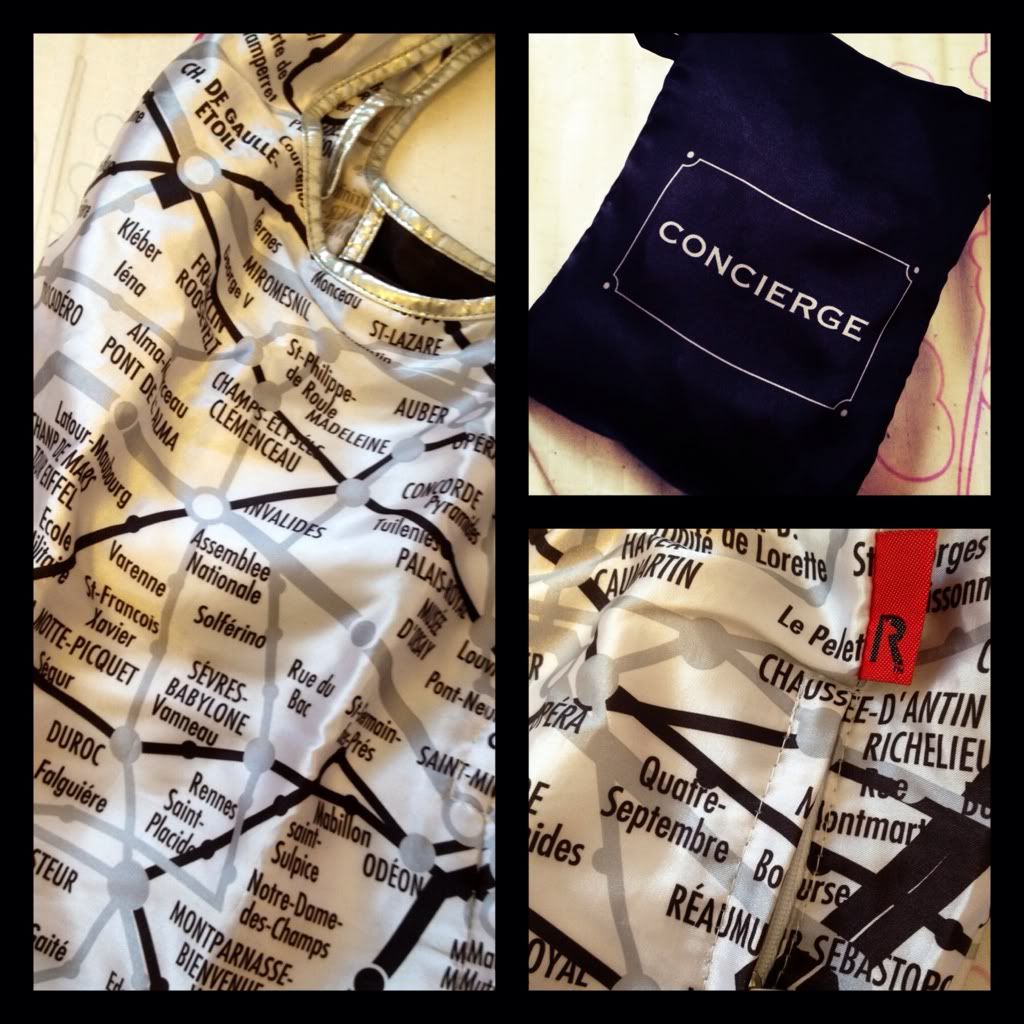 I'm not supposed to be getting any more bags after the latest
schlepping bag
purchase, but I have been really obsessed with pink and orange lately.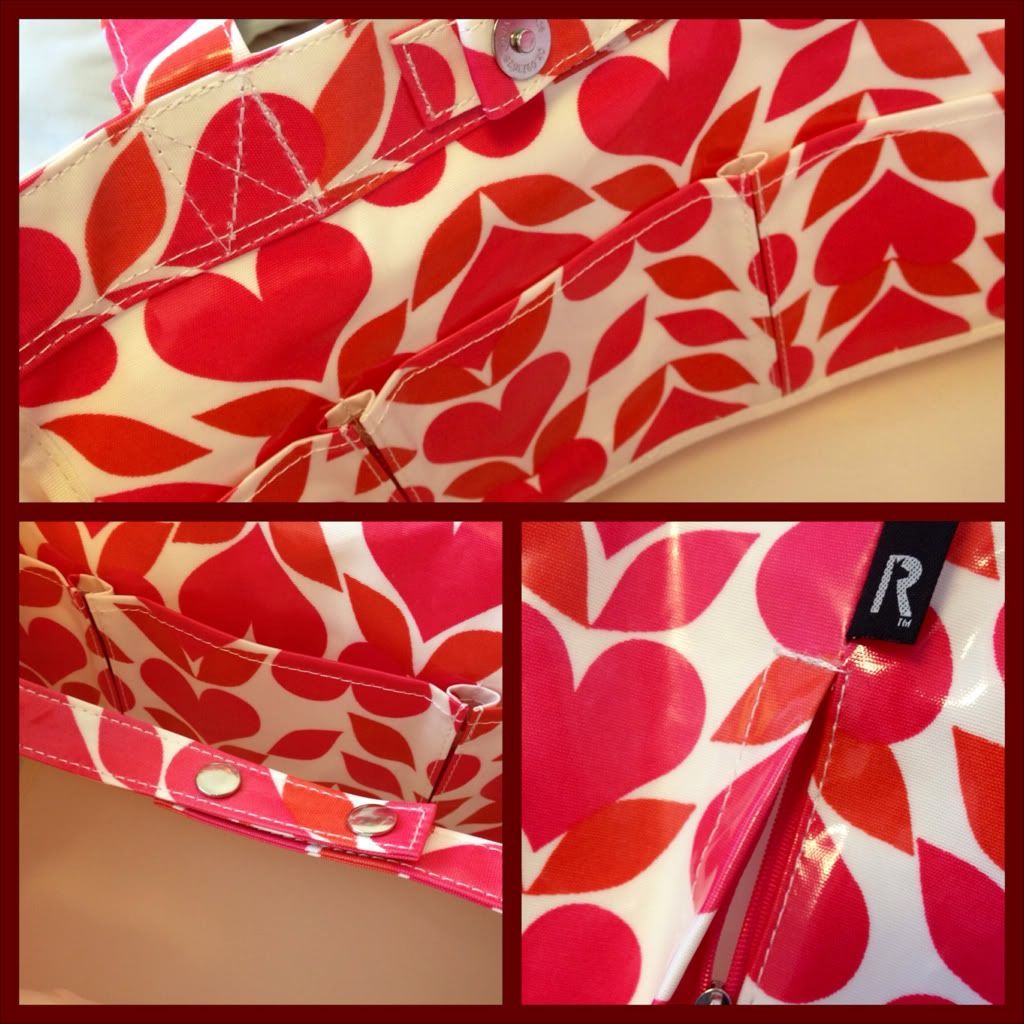 And it has all these little pockets, plus the signature zippered pocket on the side, and this really nifty snap closure thing so you can adjust the size.
Nume-neverfull lang :p
And it's made of this coated canvas material so I figured it would make a perfect beach bag because it's waterproof and the color is really fun. Speaking of, I found these when I went home a while back. They're by Anemone and I got them from Nothing but H2O.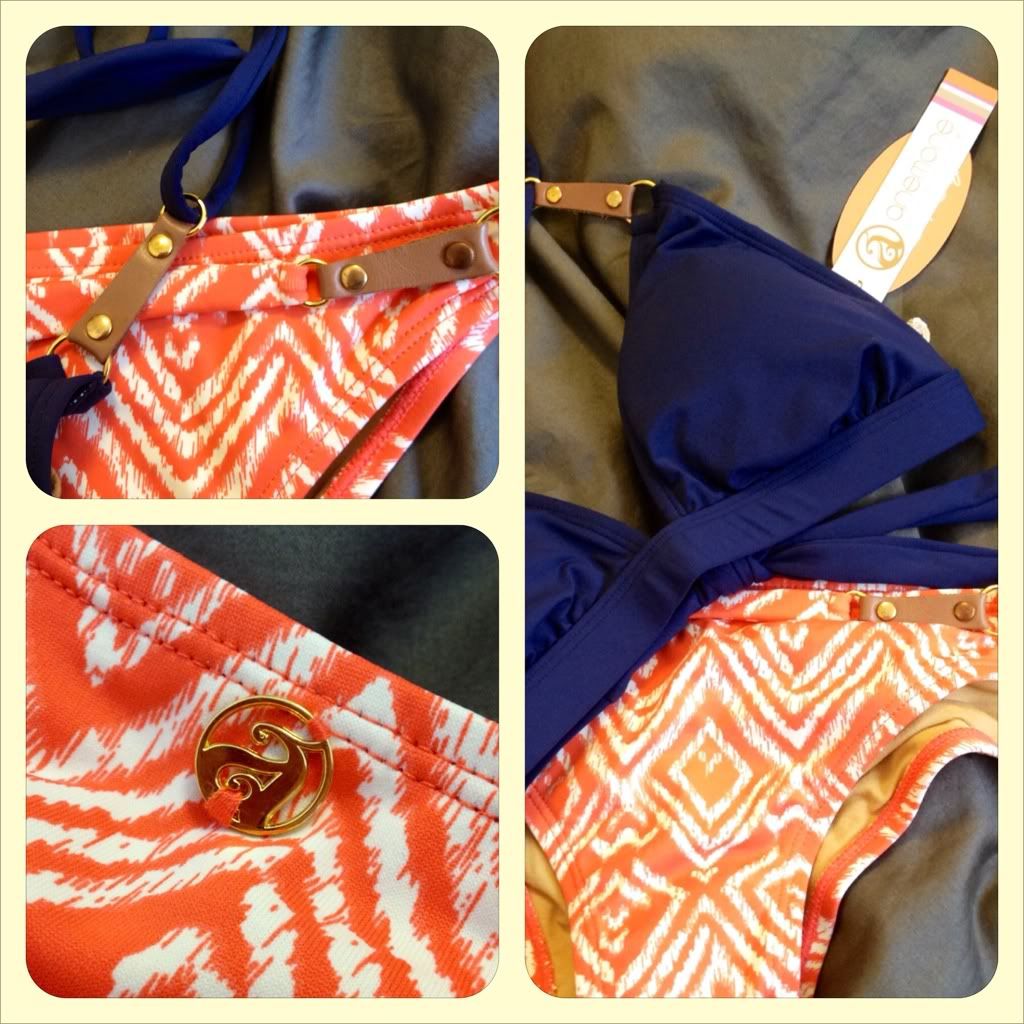 A bit pricey, but it's just so hard to find good swimwear. I've been caught cram-shopping for beach stuff days before the actual trip and it never ends well (it actually ends with me wearing the same thing for all the swimming trips for the last two years) so I promised when I find good swim stuff I would just go ahead and buy it even if I'm not going anywhere anytime soon. Which is just as well, because we're planning a trip to Boracay on February 2013. Yep, I am so ready.
Edit: Ready stuff-wise. Figure-wise? Aaaargh.